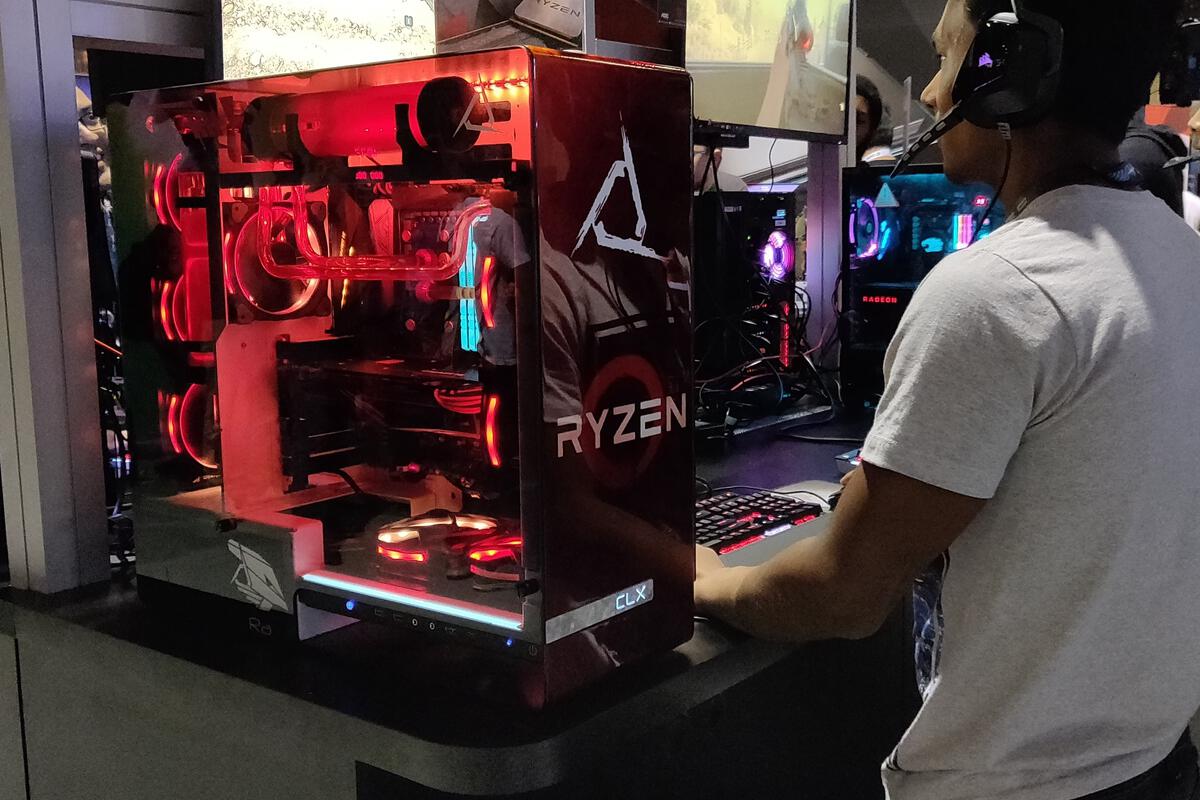 Once upon a time PAX was very special to me. Of all the gaming shows, it was the one I'd been to that was friendliest to PC players. Then I went to Gamescom and…well, let's just say Brad and I saw some incredible PC gear a few weeks ago.
Nevertheless, PAX is still the place to be for U.S.-based PC gamers. All the usual companies came out, from Lenovo and Asus to HyperX and Razer and even Valve. I managed to snag some photos of the best hardware at the show, though unfortunately there were no pirate ship-shaped builds or, you know, all the weird stuff from Gamescom.
Step it up, PAX. I expect a whole casemod corner for 2019.